Celebrity investors in the food tech space are becoming increasingly common. And now, actor Ashton Kutcher is joining the ranks of stars who are backing meat made differently. In this case, it's cultured meat—real meat grown from living animal cells.
Kutcher is the co-founder of a fintech fund called Sound Ventures, which has a branch called SoundWAVES focused in investing in "the next generation of clean, circular, and sustainable businesses." His co-founder, Guy Oseary, also comes from the entertainment industry; his clients include Madonna and U2. The collective is backing MeaTech, an Israel-based startup that aims to produce cultured beef, chicken, and pork. The company has not disclosed details of the partnership.
"We are delighted to partner with MeaTech and assist it in its journey to become the market leader in cultured meat production," says Kutcher. "We are excited about MeaTech's innovative technologies, which we believe position MeaTech to be the leader in industrial-scale production of cultured meat, a key for a more sustainable and clean meat production."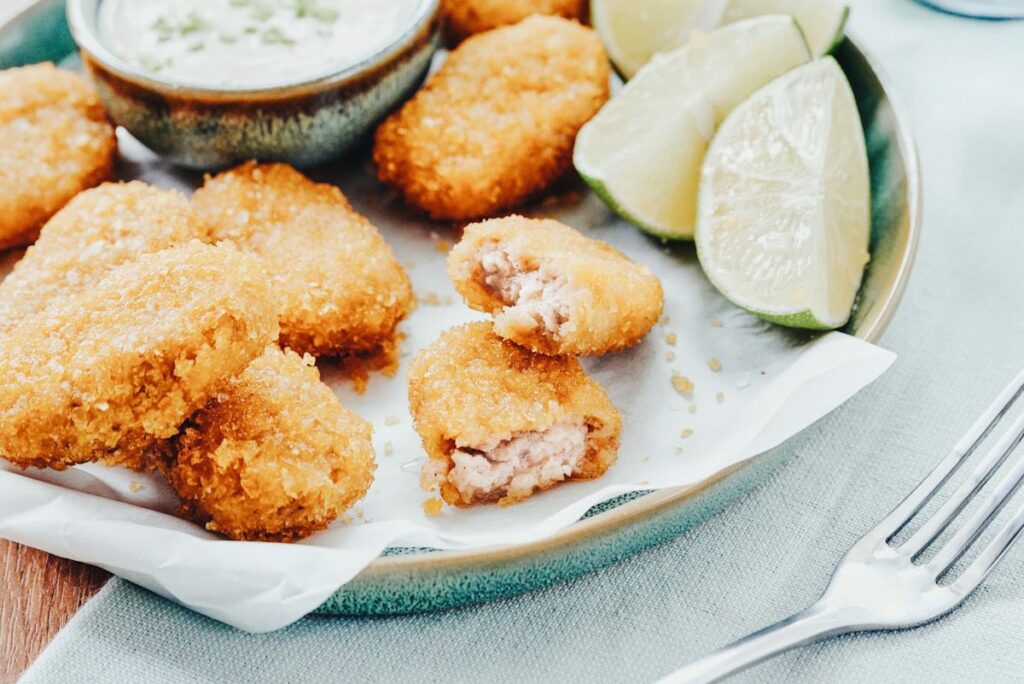 Bringing cultured meat to the public
According to 43-year-old Kutcher, who is married to Mila Kunis, Sound Ventures will "work closely" with MeaTech to accelerate its growth and commercialization.
So far, Singapore is the only country in the world to have granted regulatory approval to sell cultured meat, but Israel may not be far behind. Future Meat Technologies, another Israel-based startup, opened a production facility in the city of Rehovot. And in late 2020, SuperMeat, another Israeli cultured meat startup, opened a test kitchen in Tel Aviv that served up lab-grown chicken.
As far as commercializing cultured meat goes, MeaTech has also been making progress. Last month, it produced 700 grams of cultured chicken fat, which could be used to enhance plant-based meat products, thus appealing to omnivores consumers who want to eat more sustainably. These so-called "hybrid" products are expected to be the fastest to market.
Simon Fried, head of business development explains that said hybrid products are "essentially plant-based proteins with added cultured meat ingredients, for added flavor and texture. Imagine something like a plant-based chicken nugget with real chicken aromas and textures."
MeaTech is also working on advancing its 3D bioprinting technology, where fat and muscle cells are printed in a structure that becomes a piece of meat, such as a steak. "We are developing our printers in-house to target high throughout production," says Fried