Jeff Bezos and Microsoft's recent round of investments are helping to retrofit old buildings across the US with clean energy.
BlocPower, a Brooklyn-based clean-tech startup, received a $5.5 million grant from the Bezos Earth Fund in December. Bezos launched the initiative in February 2020, pledging $10 billion in grants to companies and organizations working to fight the climate crisis. BlocPower was one of 44 grant recipients—which the fund dispersed $443 million to in total.
"The goal of the Bezos Earth Fund is to support change agents who are seizing the challenges that this decisive decade presents," said Andrew Steer, the fund's president and CEO. "Through these grants, we are advancing climate justice and the protection of nature, two areas that demand stronger action."
In January, Microsoft invested $30 million to BlocPower through its Climate Innovation Fund—a $1 billion investment initiative that works to develop climate innovations.
"The funding provided through Microsoft's Climate Innovation Fund will fuel BlocPower's efforts to make a meaningful impact on climate change and bring environmental and economic justice to frontline communities across America that need it the most," said Donnel Baird, CEO of BlocPower.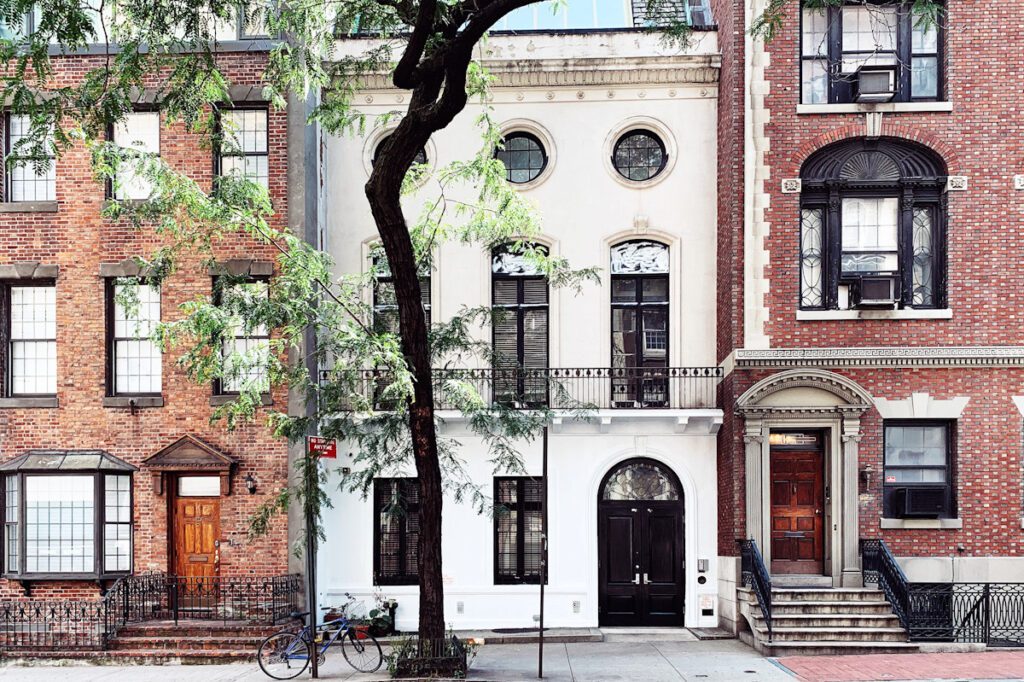 BlocPower tackles climate change
Founded in 2014, BlocPower is on a mission to make American cities greener.
To date, it's retrofitted 1,200 buildings in New York City with electric heating, cooling, and hot water systems. Through its no money down leasing and low-interest loan options, the company is helping homeowners decarbonize and electrify their homes, focusing on underserved communities.
The average American household spends $2,000 a year on energy expenses, according to the US Office of Energy Efficiency & Renewable Energy. And residential energy is responsible for approximately 20 percent of greenhouse gas emissions in the US.
Older buildings are particularly pollutive, according to BlocPower. Aging buildings produce more greenhouse gas emissions than the entire US transportation sector. By decarbonizing and electrifying these buildings, the company has reduced building energy costs by 30 to 50 percent. Its current projects have also reduced greenhouse gas emissions by 40 to 70 percent.
BlocPower currently has projects underway in a number of cities, including Philadelphia, Milwaukee, Baltimore, and Oakland. It's also spearheading Ithaca, New York's transition to become carbon-neutral by 2030.
"We're going to decrease the amount of oil and gas and fossil fuels that these buildings consume, decrease the amount of emissions that are created," said Baird. "We're going to save the building owners money."