Ford electric vehicles could completely replace traditional models in Europe by the year 2030.

The automotive company is investing $1 billion into a new manufacturing center for electric vehicles in Cologne, Germany. This is part of Ford's overall commitment to fully electrify its European range over the next 10 years.
In a statement, the company detailed plans to transition its entire European passenger vehicle range to all-electric or plug-in hybrid by mid-2026, before moving to all-electric by 2030.
The entire commercial vehicle range in Europe will soon be zero-emissions capable too, with 100 percent all-electric or plug-in hybrid by 2024. According to the company, it expects just over 60 percent of commercial vehicle sales to be all-electric or plug-in hybrid by 2030.
Ford commits to electric vehicles
Ford's $1 billion investment into the Cologne plant "spearheads" its all-electric future. This will enable the updating and conversion of a pre-existing site into the new facility. The very first electric vehicles manufactured by the modernized plant are expected to arrive in 2023.
"Our announcement today to transform our Cologne facility, the home of our operations in Germany for 90 years, is one of the most significant Ford has made in over a generation. It underlines our commitment to Europe and a modern future with electric vehicles at the heart of our strategy for growth," said Stuart Rowley, president of Ford Europe.
The news of the Cologne plant follows a return to profit for Ford in Europe during the fourth quarter of 2020. This is in addition to its announcement of a $22 billion global investment in electrification through to 2025 — approximately twice the company's previous commitment.
"We are charging into an all-electric future in Europe with expressive new vehicles and a world-class connected customer experience," explained Rowley.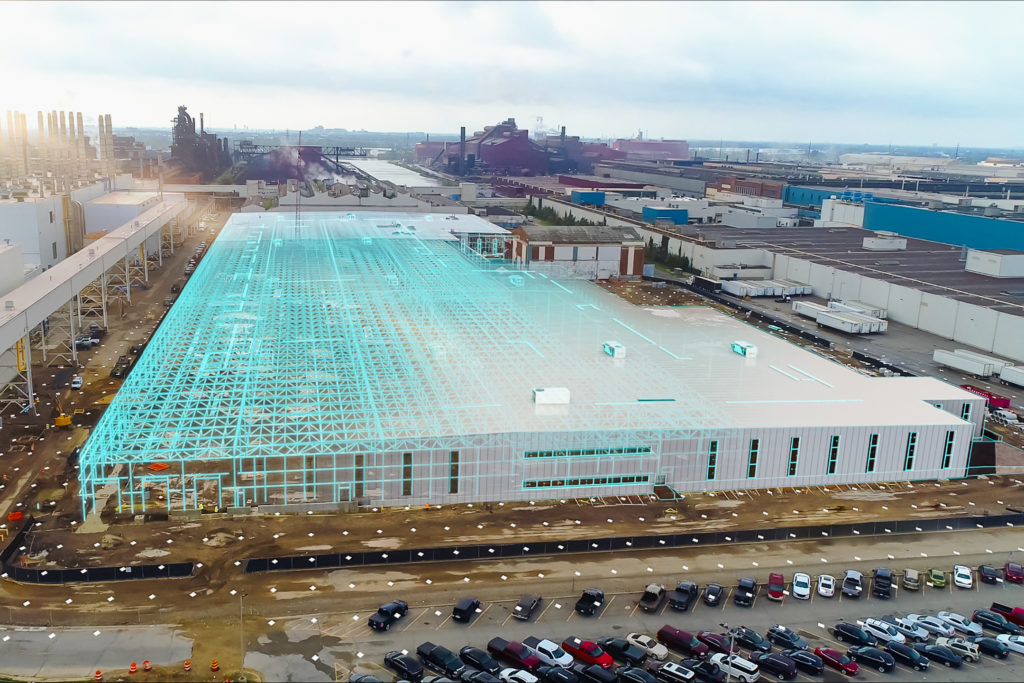 Are electric vehicles the future?
Private transport is one of the leading sources of greenhouse gas emissions (GHGs). In the UK and US, it is responsible for more emissions than any other sector.
Studies indicate that the electrification of transport can result in net emission reductions worldwide. And under current conditions, driving an electric car contributes less to climate change than conventional vehicles in 95 percent of the world.
Ford is not alone in aiming to electrify its range. The majority of automobile producers have now announced that they plan to move to all-electric vehicles. Earlier this week, Tata Motors-owned company Jaguar Land Rover announced complete electrification for Jaguar from 2025 and six pure electric Land Rovers during a similar period.
Mercedes-Benz aims to produce electrified versions of all its cars by 2022, while Volkswagen plans to transition to some form of electrification range-wide by 2030.