Jennifer Aniston is known for many things. Talent, comedic timing, and warm romantic comedies top the list, but she's also synonymous with one particular haircut: The Rachel. If you were among those who took a cut out of Aniston's choppy layers to the hairdressers in the nineties, you'll be pleased to know you can now get glossy locks just like the Friends star. She's launched her own vegan, cruelty-free haircare brand, called LolaVie.
The products behind Jennifer Aniston's LolaVie

The actor took to Instagram today to announce the launch. She wrote: "We're really proud to say it's been made WITHOUT all the bad stuff… we're paraben-free, silicone-free, sulfate-free, phthalate-free, gluten-free, vegan… and of course CRUELTY-FREE because we love our animals."
While there is more in the pipeline, the brand's first product, The Glossing Detangler, is the only one available right now. With bamboo essence, lemon, chia seeds, and plant-based ceramides, the lightweight detangler will help to add moisture and strength to the hair. And it can also be used as a heat protector. "I love for a product to have many jobs in one," Aniston told Allure.
The celebrity has worked with her team on the launch for close to five years, and in that time the detangler has been tried and tested on various hair types, from afro to poker straight.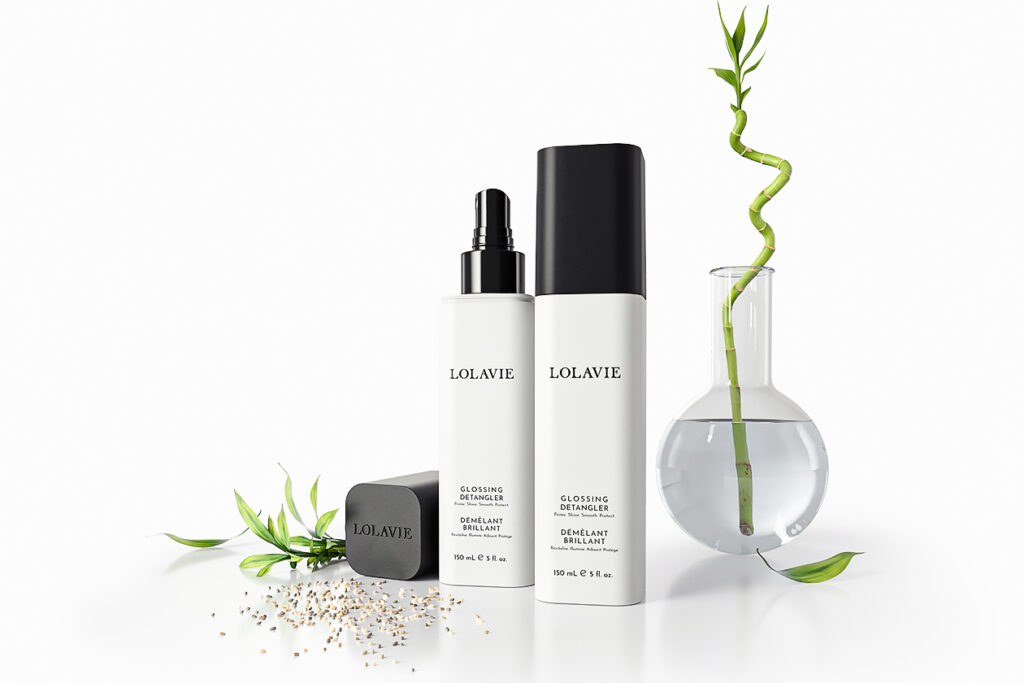 Celebrities get into the beauty business
Aniston joins a number of celebrities in the now star-studded beauty industry.

Last week, Queer Eye hairdressing expert Jonathan Van Ness launched his new haircare brand, JVN Hair, at Sephora. Just like Aniston's offering, the range is free from silicones and sulfates, vegan, and cruelty-free.

Van Ness said in a statement: "I am exceptionally proud to say that JVN is truly for everyone – it is effective for all hair types, while still being sustainable for our gorgeous earth."

Tennis champion Naomi Osaka also recently announced a new skincare line, called KINLÒ, while Ariana Grande's company Thunder Road Inc filed a trademark for a number of skincare and hair products under the name R.E.M Beauty.

Check out LolaVie here.