Neat Burger, a vegan restaurant backed by seven-time Formula One champion Lewis Hamilton, has expanded its menu. The London-based chain now offers fish-free burgers.

Similar to McDonald's popular Filet-O-Fish, the aptly named Filet-no-Fish burger features sustainably-sourced jackfruit in a crispy breadcrumb coating. Just like the fast-food classic, Neat Burger serves its fish-free option with tartare sauce.

Leading UK jackfruit-based meat producer Jack & Bry is supplying the filling for the burger. It's also available in a Filet-No-Fish bowl.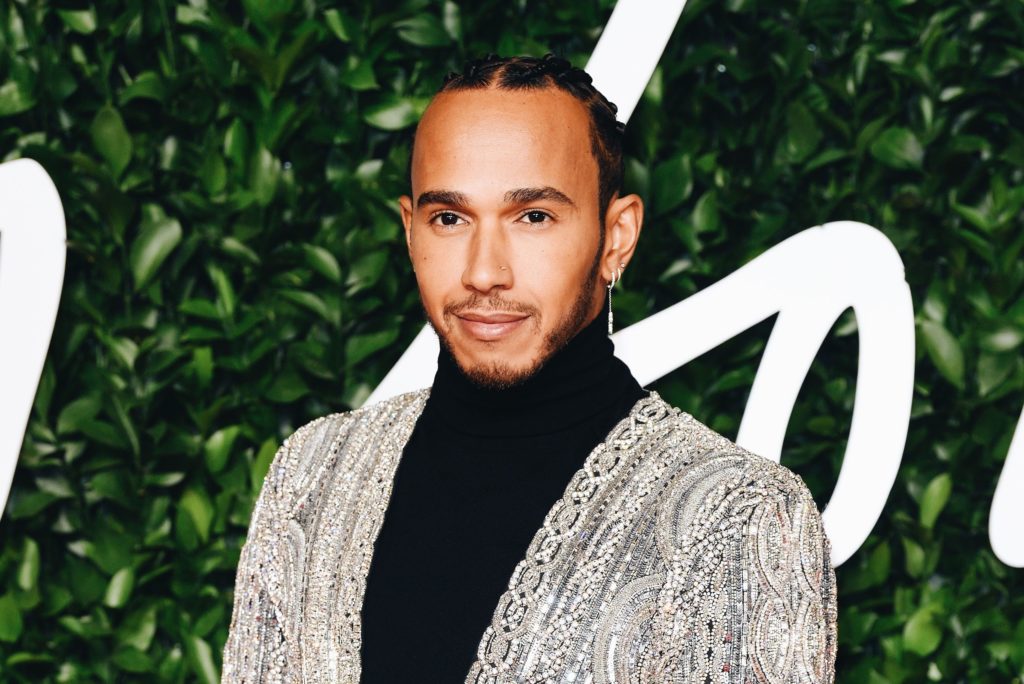 Fishing's Environmental Impact
The fishing industry has a significant environmental impact.

According to the World Wildlife Fund (WWF), fishing is one of the "most significant drivers of declines in ocean wildlife populations."

Bycatch is a significant threat to many marine species. This is when other sea creatures, like turtles and cetaceans, swim into fishing nets and get stuck.

There is also the problem of overfishing. WWF notes that the fishing industry is pushing one-third of the world's fisheries "beyond their biological limits."
'Time for a Change'
Zack Bishti is the co-founder of Neat Burger, which currently has three restaurants in London. He says it's time for fish burgers to innovate.

Bishti said in a statement: "A lot has changed since the Fillet-O-Fish launched in 1962 and formed the fish burger scene we see today – with man first landing on the moon, color TV, creation of the internet, and smartphones – but fish burgers have remained the same."

He added that the Neat Burger team felt it was "about time for a change." He noted: "[We're] giving consumers a tasty fish alternative."
The new Filet-no-Fish launch coincides with Veganuary. The month-long campaign encourages consumers to give up animal products at the beginning of the year.

Neat Burger isn't alone. Pret A Manger, Subway, and Papa John's are among the other fast-food chains that have launched or are planning to launch new vegan options this month.

"At a time when many feel helpless about the state of the world, Veganuary offers people a way to take positive action," Toni Vernelli, head of international communications at Veganuary, said in a statement.

She added: "And thanks to Neat Burger and their new Filet-no-Fish, taking positive action for the planet and our health has never been tastier or easier."