Updated March 16, 2021. Last year, Carvey Maigue, a student at Mapúa University in the Philippines, became the first-ever Sustainability Winner of The James Dyson Award. Maigue's AuREUS system converts food waste into UV sequestering windows and walls that can produce renewable energy.
According to the project summary, AuREUS is designed to increase people's access to solar energy. It will help mitigate climate change, support the local agricultural sector, and prevent food waste.
Maigue highlighted excess UV exposure in urban areas — exacerbated by glass and contributors to Urban Heat Island Effect — as a key inspiration for the project.
Both the AuREUS wall and window systems utilize the phenomena that cause the Northern and Southern Lights. Luminescent particles absorb high energy particles, then re-emit them as visible light.
Maigue derived similar particles from certain varieties of fruit and vegetables and set them into a resin. They then re-emit the UV light to Photovoltaic (PV) solar cells, which, in turn, convert that light into sustainable electricity.
The technology will also potentially enable the conversion of entire buildings into vertical solar farms. In 2019, Maigue completed a full academic thesis and several prototypes proving that the technology and project were possible.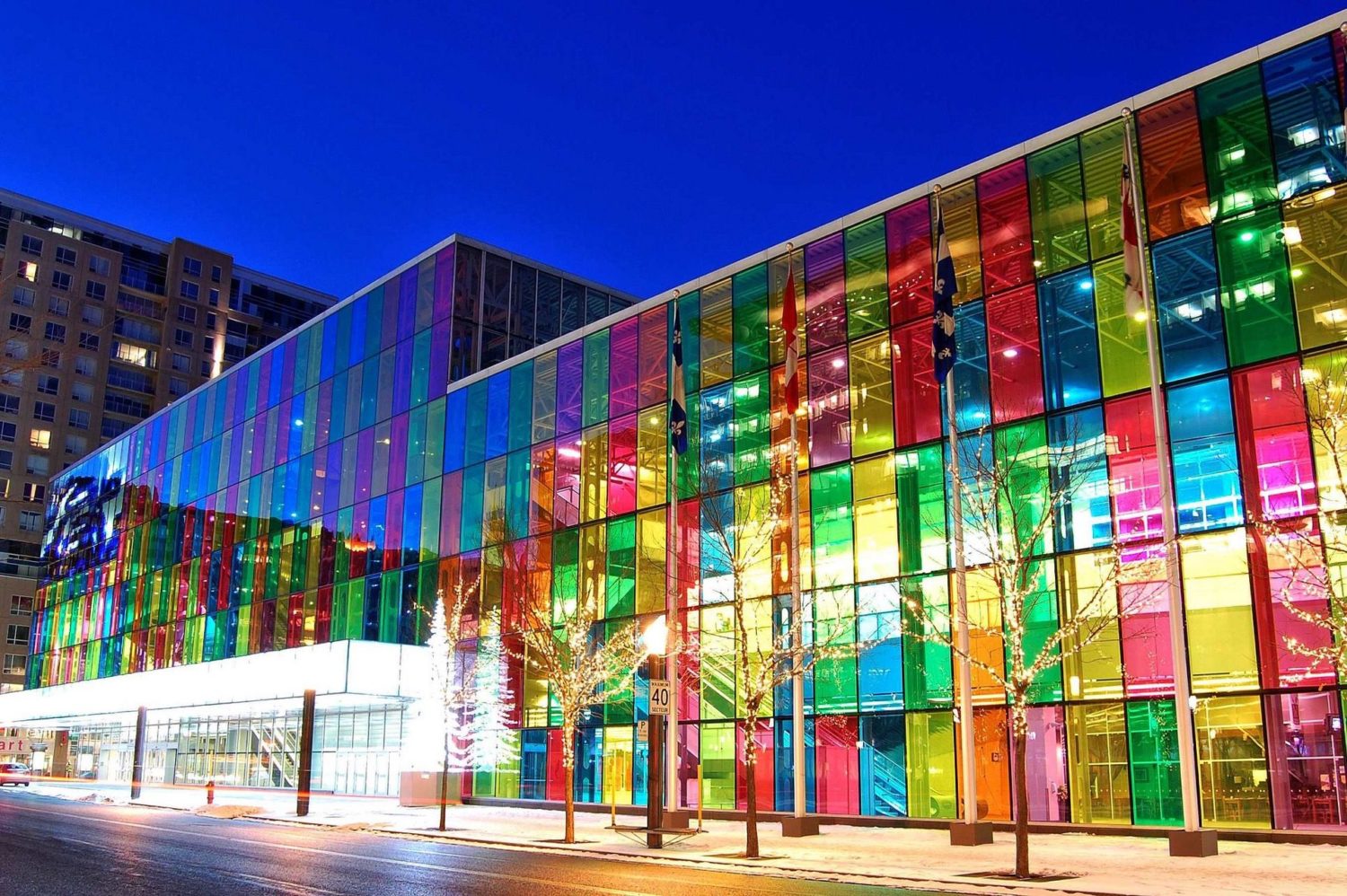 Converting food waste
Throughout 2020, he explored the suitability of local fruits and vegetables, of which more than 78 showed "high potential," culminating in the AuREUS system's win at the James Dyson Awards 2020.
"We need to utilise our resources more and create systems that don't deplete our current resources," Maigue told Dyson after winning. "I want to work on the ways I can bring the product to the market immediately but also much of it will be dedicated to more research and development."
"AuREUS has the chance to bring solar energy capture closer to people," he continued. "I want to create threads and fabric so that even your clothes would be able to harvest ultraviolet light and convert it into electricity. We are also looking to create curved plates, for use on electric cars, aeroplanes and even boats."
https://www.instagram.com/p/CHw_AO-JTqF/
The James Dyson Award
Maigue's invention was one of 1800 entries from 27 different countries. Of these, just 20 were chosen as potential International Winner, Sustainability Winner, or International Runners-Up. Each year, the winners are chosen by James Dyson himself — an industrial designer and the founder of Dyson Ltd.
For last year's competition, participants were told simply to create a design that solves a problem.
The International Winner was The Blue Box, an accessible, affordable, in-home breast cancer testing device. Other projects include the OFlow, which captures unfiltered microplastics before they reach river systems. While the Econooc utilizes mycelium to create a natural hive for native Irish black bees, promoting bee health and wider biodiversity.
Several projects focused specifically on waste reduction, such as Carbyn (a compostable biocomposite) and ReGlove (a sustainable single-use system), which could replace petroleum plastic and typical latex PPE, respectively.
"It is fantastic that we can also recognize inventions that have been carefully designed to protect our planet's future," said Tom Crawford, the Global Director of Sustainability at Dyson in a statement. "What we see from the Top 20 shortlist is that this is not just a list. It holds future ideas, improvements, and processes to help improve life as we know it."