Elevate your lunches with these easy vegan sandwich recipes.
Who's excited to eat some Scandinavian food? In this video, Nicole shows us how to make Smørrebrød—Scandinavian-style, open-faced vegan sandwiches. Learn how to make Fish-Free Scandinavian Smoked Roe Spread, Cheese & Apple Crispbreads, and Scandinavian Potato Sandwiches. And lunchtime never was the same…
3 Scandinavian-Style Vegan Sandwich Recipes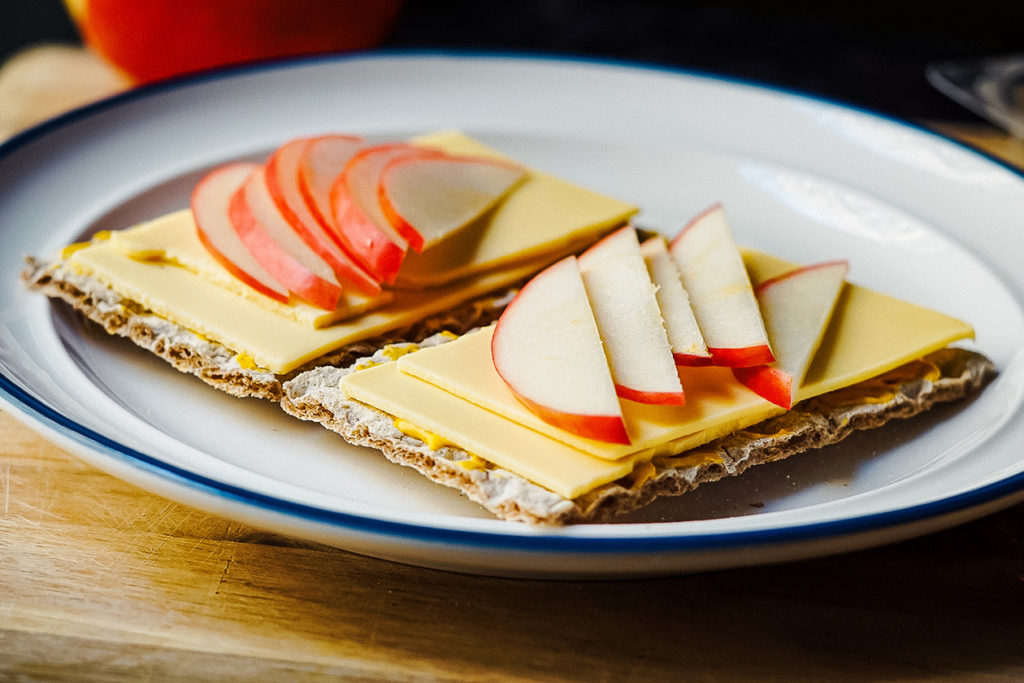 Notes:
It's more common to use white pepper for these kinds of Scandinavian recipes so use that if you have it handy. Start with a pinch and adjust as needed. I used the vegan caviar from Ikea to make this recipe, which can be found in the refrigerated section at Ikea (right next to the non-vegan caviar, so it's easy to miss!)
Smoked paprika is key here because we want to mimic that slightly smokey "smoked salmon" flavor so make sure it's not sweet paprika or hot paprika because those spices will yield a different result. 
Like I said above, I think the cucumbers are pretty essential for serving and they really tie everything together. If you're not a fan of regular cucumbers, try English cucumbers and slice them very thin. They're best cold, so store in the fridge until ready to use. This spread lasts for about 2 weeks in the fridge when stored in an airtight container.
---
LIVEKINDLY is here to help you navigate the growing marketplace of sustainable products that promote a kinder planet. All of our selections are curated by the editorial team. If you buy something we link to on our site, LIVEKINDLY may earn a commission.