Fancy a bite of vegan meat made from volcanic fungi? You may soon be able to snag some at the grocery store. Nature's Fynd has created a vegan protein sourced from a volcanic microorganism found in Yellowstone National Park.
The company's flagship product—a nutritious fungi protein, called Fy™—is grown using the company's "breakthrough fermentation technology."
"Our core difference from our competitors is that our nutritional fungi protein named Fy™, can be grown without the need for soil, land, or water," Karuna Rawal, Nature's Fynd CMO, told LIVEKINDLY. "It also is a complete protein containing 20 amino acids, including the nine essential ones." 
The Chicago-based company announced it raised an additional $45 million in funding to help bring the new protein to market. "These funds will provide Nature's Fynd with the flexibility to accelerate go-to-market strategies, introduce more product offerings, and ensure optimal capital efficiency for capital expenditure purchases," Rawal continued.
This follows the $80 million the company received in Series B funding earlier this year, which was led by Bill Gates and Al Gore. In total, the food-tech startup has raised a total of $150 million.
The company also says it hired a new group of food industry lead­ers from companies like Bell Brands USA, KIND Snacks, and Cargill.
"We've announced the hir­ing of sev­er­al top food indus­try experts who will sig­nif­i­cant­ly advance the com­mer­cial suc­cess of our prod­ucts," Thomas Jonas, the company's co-founder and CEO, said in a press release. "We're at a piv­otal moment where chang­ing the way we all eat to take bet­ter care of our health and to care for our plan­et is cru­cial."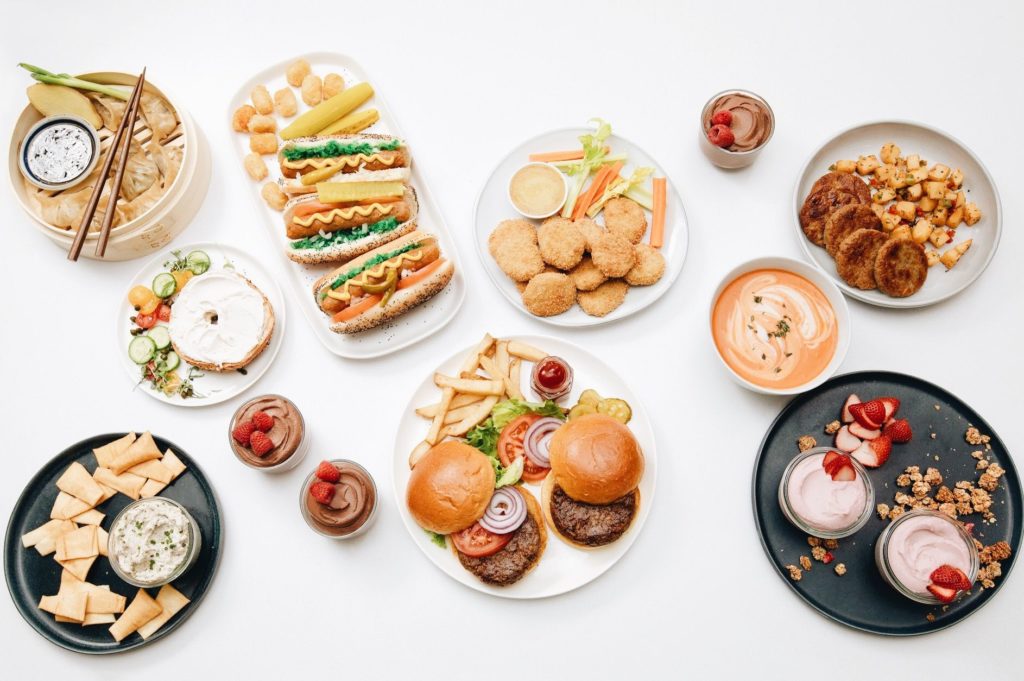 Vegan Protein Made From Volcanic Fungi
Nature's Fynd publicly launched in February 2019 after garnering $33 million in Series A funding. The round was led by global food supply giants Archer Daniels Midland and France's Danone.
Researchers discovered the volcanic microorganism while conducting a NASA-funded study. The goal of the project was to prepare for a mission to find life in outer space. Scientists wanted to learn how various microorganisms survived the national park's harsh environment.
The company has already used the vegan protein to make products like chicken nuggets and chocolate mousse. With the additional funding, Nature's Fynd plans to bring its fungi protein-based products to market next year.

"Using Fy, our nutri­tion­al fun­gi pro­tein, we've made foods that con­tain a com­plete pro­tein and have an extreme­ly low car­bon foot­print," Jonas explained. ​"Now Nature's Fynd needs to bring these deli­cious foods to mar­ket so we can all be part of the solu­tion to cli­mate change."