---
Father's Day — a day where we celebrate dad or the father figures in our lives, either through a well-timed phone call, meaningful card, or a thoughtful gift — is almost here. This year, we're celebrating dads of all kinds, those who love to grill, the self-care enthusiasts, the outdoorsy types, the indoor gardeners and more, with gift ideas that'll fit right into their sustainable lifestyle. Here are our top picks for sustainable Father's Day gift ideas, from shoes to small-batch hot sauce.
Cuisinart Portable Grill
This portable Cuisinart grill makes the perfect outdoor companion for the dad who loves to barbecue. It comes with handles for easy carrying and the wooden lid doubles as a cutting board. (Or, he can use it as a vegan cheese board to enjoy while dinner is sizzling away on the grill.) It features an enameled cast iron grill grate that gives off more heat so there's less waiting time for burgers, hot dogs, mushrooms, or whatever veggies he's bringing to the sustainable summer barbecue. 
Uncommon Goods Kabob Grilling Basket
A perfect addition to camping trips, these no-fuss grilling baskets let you skip the skewers. All dad has to do is slice the veggies, brush them with a little sunflower or avocado oil (both have a high smoke point that is ideal for grilling), close the baskets, and get them on the grill. These baskets are made from steel wire with a hardwood handle that makes for easy flipping.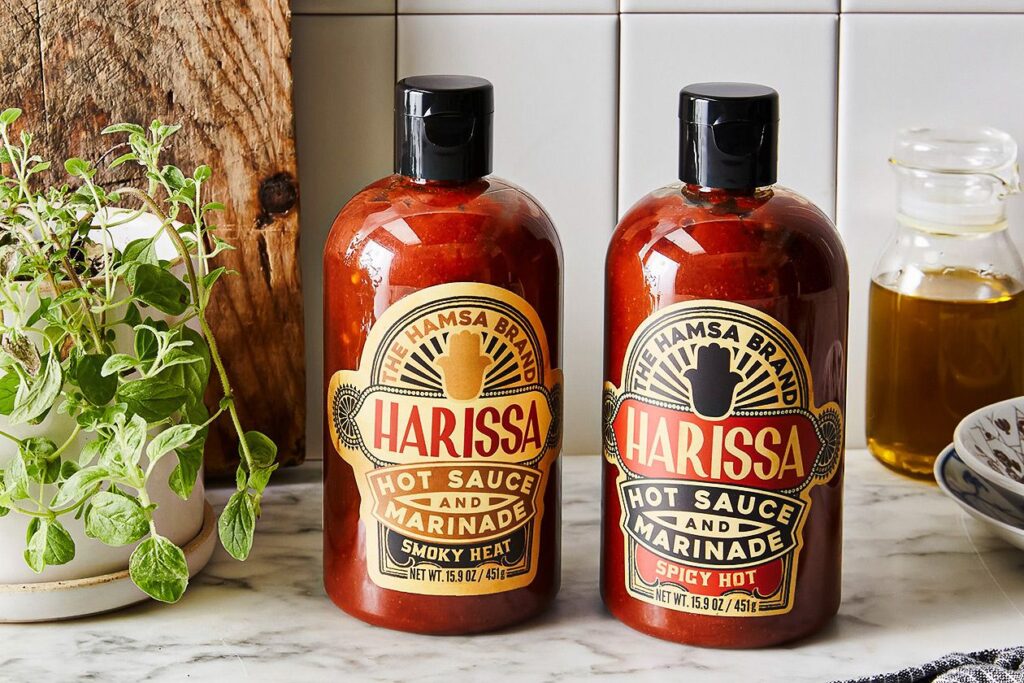 The Hamsa Brand Small-Batch Hot Sauce & Marinade
Got a dad who puts hot sauce on everything? These hot sauces by The Hamsa Brand will set his taste buds ablaze. Crafted in small batches, these spicy sauces are made from a special blend of spices, garlic, and fermented and dried chili peppers that pay homage to the classic North African staple, harissa. It adds a fiery kick to veggies, plus it can be used as a marinade to deliver heat to dad's favorite plant-based protein. But, dad isn't limited to using it as just a condiment and marinade. He can also get creative and use it to give passatas and salad dressings just a touch of heat.
AeroGarden Harvest Elite
This compact indoor garden is the gift that keeps on giving. It grows up to six different herbs, veggies, or flower varieties all year round without the need for sun, soil, or gardening know-how. Twenty watts of white, red, and blue LED lights that give his plants the full spectrum of light that they need to grow quickly. The easy control panel and digital display lets dad optimize lighting for whatever fresh herbs, vegetables, and leafy greens he wants to grow. Not only are the veggies and herbs about as local as he can get, but they're also big on fresh, homegrown flavor that'll elevate his cooking.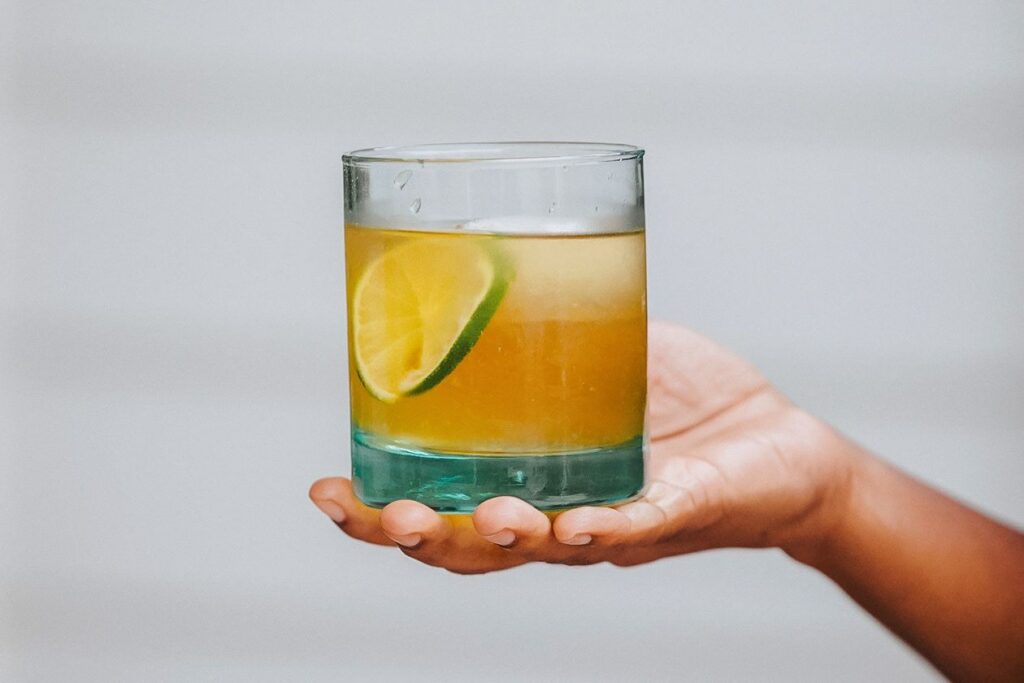 Newly Goods Recycled Whiskey Tumblers
Made for single barrel whiskey bourbons as well as cocktails and mocktails, these handmade tumblers are made from 100 percent recycled glass blown by small artisan shops in Spain. The balanced, durable hand feel and sleek design is worth breaking out for everyday sipping or meaningful gatherings.
Disco Skincare Basics Set
Dad deserves some pampering. This cruelty-free and vegan skincare set by Disco comes with everything that dad needs for his self-care routine, from face to body. It comes with four essentials: a moisturizing charcoal-infused cleanser, a restorative eucalyptus body wash, natural but effective deodorant, and an antioxidant-rich daily moisturizer. Not only is this brand vegan, but its products were developed by a dermatologist and team of chemists, who ensure that every ingredient in its formulas serve a purpose.
The Leaf Shave Kit
Help dad ditch his old disposable razors. This plastic-free, all-metal razor by Leaf can feature up to three blades for the closest shave possible. The built-in pivoting head glides across all contours, setting it apart from other razors and its metal design is built to last for years to come. This sustainable shaving kit comes with one razor, a grip sleeve, a 50-blade refill pack, a metal travel case, and a vegan shave soap bar that lathers luxuriously and leaves skin feeling soft and moisturized thanks to a blend of soy wax, coconut oil, and cocoa butter.
Veja Sustainable Sneakers
These sustainable sneakers by Veja are the ultimate gift for the sneakerhead dad. Every component was crafted to have a lower environmental footprint than your everyday kicks. They feature an upper and panel made from cotton worked as leather, a vegan fabric made from organic cotton treated to take on a leather-like finish. The signature "V" is made from rubber and rice waste and the soft inner lining is made from a blend of organic cotton and recycled plastic bottles. The insole is made from sugarcane, Amazonian rubber, organic cotton, and recycled foam while the outsole features rice waste and recycled rubber.
Eco-Friendly Activewear Socks
Got a dad who loves to stay active? These socks will upgrade his sweat sesh. Featuring a no-show design that fits perfectly his favorite sneakers, these socks include rib and mesh detailing for maximum breathability plus a patterned grip at the heel that help hold them in place. Plus, they're knit from organically-grown bamboo fabric, which is naturally antibacterial (which means it keeps odor at bay) and not to mention, super soft.
Cactus Leather Belt
A classic black belt never goes out of style. This sustainable wardrobe essential by Black Nopal is made from cactus leather, a vegan fabric made from the nopal cactus. The belt is durable enough to resist nicks and abrasions, but it still has the soft, supple feel of conventional leather while having a fraction of the water footprint. It's available in two colors: black and green, with a choice of three different buckles: black, brass, and silver.
LIVEKINDLY is here to help you navigate the growing marketplace of sustainable products that promote a kinder planet. All of our selections are curated by the editorial team. If you buy something we link to on our site, LIVEKINDLY may earn a commission.