Has 2021 been the longest, and also the shortest, year in history? It's hard to believe that it was only the start of this year that Joe Biden finally moved into the White House, Brexit officially commenced, and the news of Kim and Kanye's divorce hit. And yet, somehow, it also feels like no time at all since we were last singing Auld Lang Syne. It's been a mixed bag of a year, and, arguably, only a minor step up from the chaos of 2020. But amid the ongoing pandemic, disappointing climate conferences, and the TikTok-instigated comeback of noughties fashion, there has been a plethora of inspiring stories. Around the world, people are making a big (and positive!) impact in all manner of industries, from beauty to food to clothing. Here are some of the innovators and change-makers that did the work in 2021, and proved the world-changing power of individual action.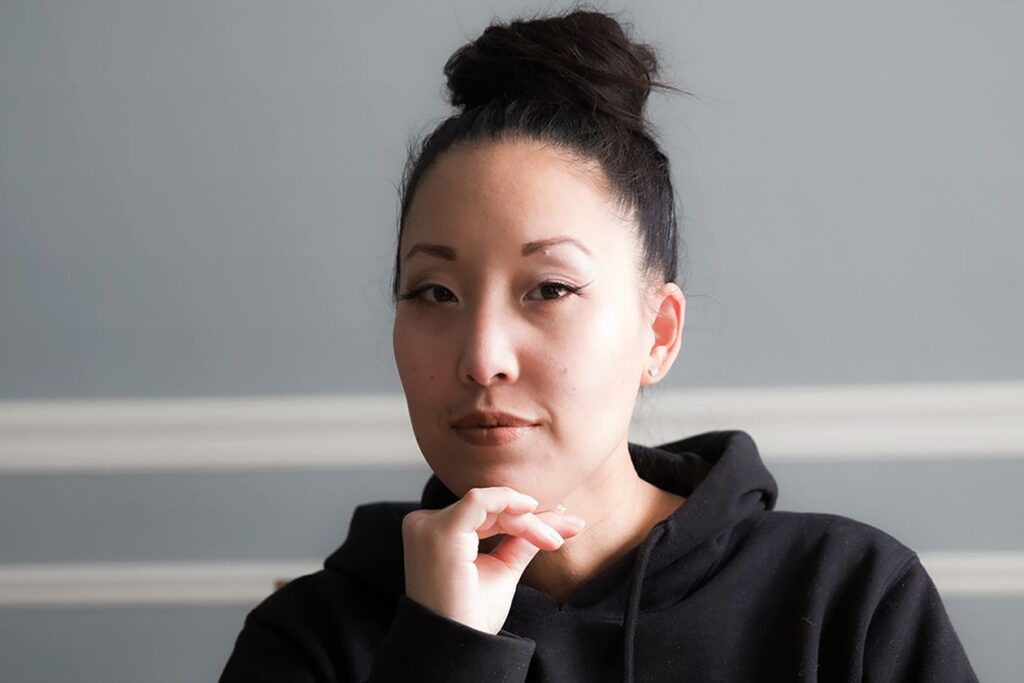 Joanne Lee Molinaro, aka The Korean Vegan, is a social media sensation. While she is clearly known for her delicious, accessible, and fun plant-based recipes, her popularity also comes from her warm, heartfelt, and raw posts about her life and experiences. This year, she launched her first-ever cookbook, The Korean Vegan: Reflections and Recipes from Omma's Kitchen, with huge success: It reached number 3 on the New York Times' Bestseller list, in the Advice, How-To, and Miscellaneous category. We spoke with Molinaro about the cookbook, as well as why she chooses to share her vulnerability so candidly, and why compassion is at the root of everything she does.
Venus Williams—one of the greatest tennis players of all time—needs no introduction. But we'll give you one anyway. As well as being an accomplished (plant-powered) athlete, Williams is a best-selling author, an NAACP Image Award recipient, and an outspoken advocate of physical and mental wellness. We spoke with the tennis champion about her journey to recovery after a Sjogren's syndrome diagnosis, how plant-based eating has transformed the way she thinks about wellness, and the way we talk about mental health.
Zimbabwe's Lower Zambezi Valley is home to the Akashinga rangers, an all-women, all-vegan anti-poaching unit, and their chef, Nicola Kagoro, who goes by the nickname Chef Cola. Kagoro heads up Back to Black Roots kitchen, and cooks nutritious plant-based meals for the rangers every day. But she's also passionate about community work, and teaching people about the African roots of plant-based eating. We spoke with Kagoro about her ancestors and why, to her, veganism means culture and heritage.
Jasmine Shimoda is the co-founder of popular Los Angeles vegan restaurant Jewel. While she has stepped away from the business now, during her time at Jewel, she helped to foster an inclusive, respectful, and equal catering environment, embodying a total rejection of the kind of kitchens she worked in when she was younger. But as a queer woman of color, her journey in the restaurant business hasn't been easy. Shimoda writes about her career, her experiences growing up in a Japanese American household, and why healing and wellness are rooted in community, the celebration of identity, and resisting the status quo.
Ivan Castro runs La Bartola, a plant-based Mexican restaurant in Toronto, where he serves food inspired by his upbringing in Mexico and his grandmother's recipes. While he used to be a steak-lover, PETA videos of animal abuse converted him to veganism. Now, he's dedicated to convincing others to ditch meat too. But not through conventional animal rights messaging. We spoke to Castro about why, in his mind, the perfect plant-based meal is a form of activism and why he believes the future is vegan.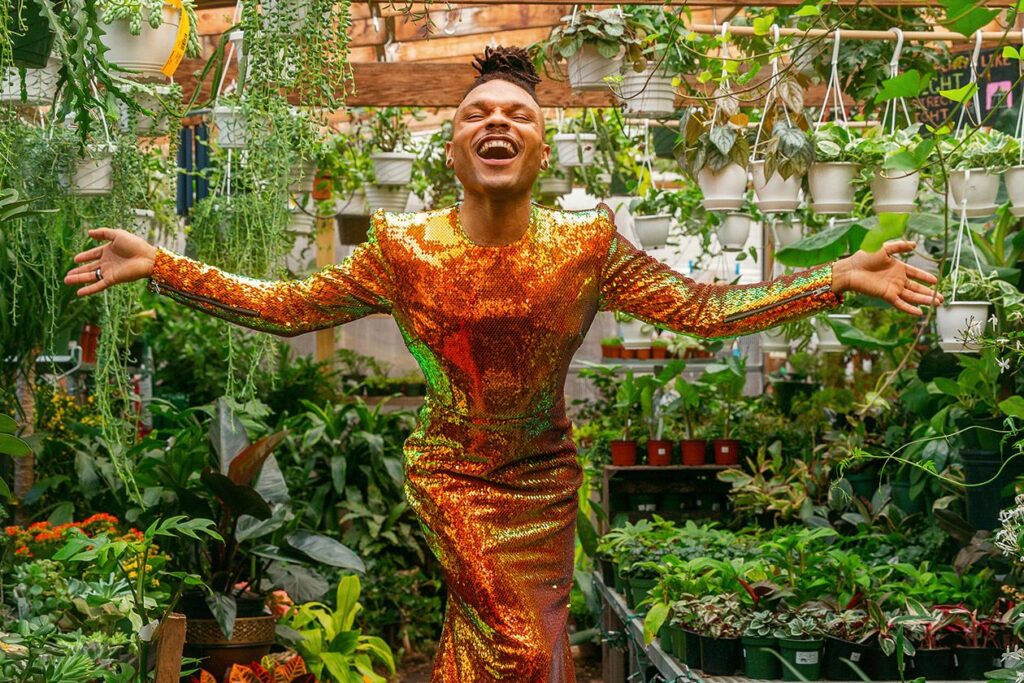 Plant Kween is social media's ray of sunshine. They are passionate about, you guessed it, plants. And their authentic joy and positive energy is infectious. Real name Christopher Griffin, Plant Kween calls their plants their "green girls" and is dedicated to not only being the best plant parent possible, but also helping their 320,000+ followers do the same. We chatted with Griffin about the best beginner plants, and got their 5 top tips on springtime plant care.
When many think of Compton, Los Angeles County, they often think of Straight Outta Compton. But Lemel Durrah is trying to change the way people perceive the city. The chef is the founder of Compton Vegan, a plant-based food service, and he also runs a community garden in his former middle school, where he's hoping to teach the younger generations about growing vegetables and their nutritional benefits. We spoke with Durrah about why he wants to change the way people think about food in Compton, which is a food desert, as well as how he is striving to eliminate racial inequities in healthy food distribution.
Lien Ta is an Asian American restaurant owner and an advocate for equity and kindness. She is also the co-founder of RE:Her, a non-profit that aims to empower and support the women of Los Angeles' restaurant scene. She writes about the realities of living as an Asian American woman and restaurant-owner during the pandemic and the pain of the horrific Atlanta attacks on March 16, 2021. But also the privilege and hope that comes with being a leader.
Omari McQueen is only 12 years old, but he's already on a mission to teach people that good food doesn't need animal products. He learned to cook at age seven, and then went vegan at eight, after researching ways he could help his mother, who was suffering from hemiplegic migraines, get better. We spoke with McQueen about his journey from home chef to restaurant owner, how his cookbook was a "dream come true," and what's next for the young chef.
After struggling to find products that catered to her in the beauty industry, Niambi Cacchioli decided to create her own skincare line, designed for people of color. A former African Diaspora historian who grew up in a family of gardeners, she also wants to create a fairer, more profitable industry for Black farmers, who grow many of the ingredients used in beauty products. We spoke to Cacchioli about her journey from gardener to academic to entrepreneur, and her vision for a beauty industry that works for all.
Supermodel Lily Cole grew up in the fashion world, so it makes sense she is passionate about clothes. But she also wants to make the industry a more sustainable place. Her book, Who Cares Wins, covers climate solutions to fashion among other industries, and her business incubator Impossible is focused on supporting businesses that offer solutions to major environmental problems. We spoke with Cole about how we can all be more optimistic about the future of the planet, and why baby steps are vital in any sustainability journey.